Patches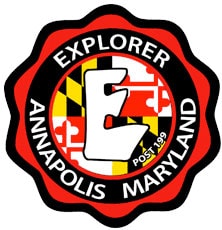 Liberty Emblem Company offers you:
30 Years of Solid Design and Production experience
Very Highest Quality materials!
Colors that stay true!
Sharp and Clear Patches!
Free Plastic Backing
Free Design Assistance
100% Guarantee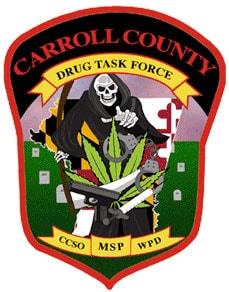 Ordering patches and embroidered emblems from Liberty Emblem Company is Easy!


Email us a copy of your current patch and we can re-produce it for you.
Design your own custom patch:

Find A Shape You Like
Let us know:
Size of Patch (Height X Width)
Background Color
Border Color
Lettering
Center Detail or Design

Email us for an exact quote.
Figuring the Price:
Measure the Height of your patch
Measure the Width of your patch
Add the two measurements and divide by 2. This is the SIZE of your patch.
Example: 5″ High X 4″ Wide=9 divided by 2 = 4.5 This is PATCH SIZE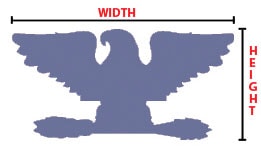 How Much Embroidery?
Embroidery coverage defines the amount of embroidery across the entire surface of a patch. Our embroidery percentages are based upon 3 basic amounts: 50%, 75%, and 100%. Red and Blue areas represent stitching, white areas represent mesh.
50%

75%

100%